From Prototyping to Mass Production we have got you covered at every stage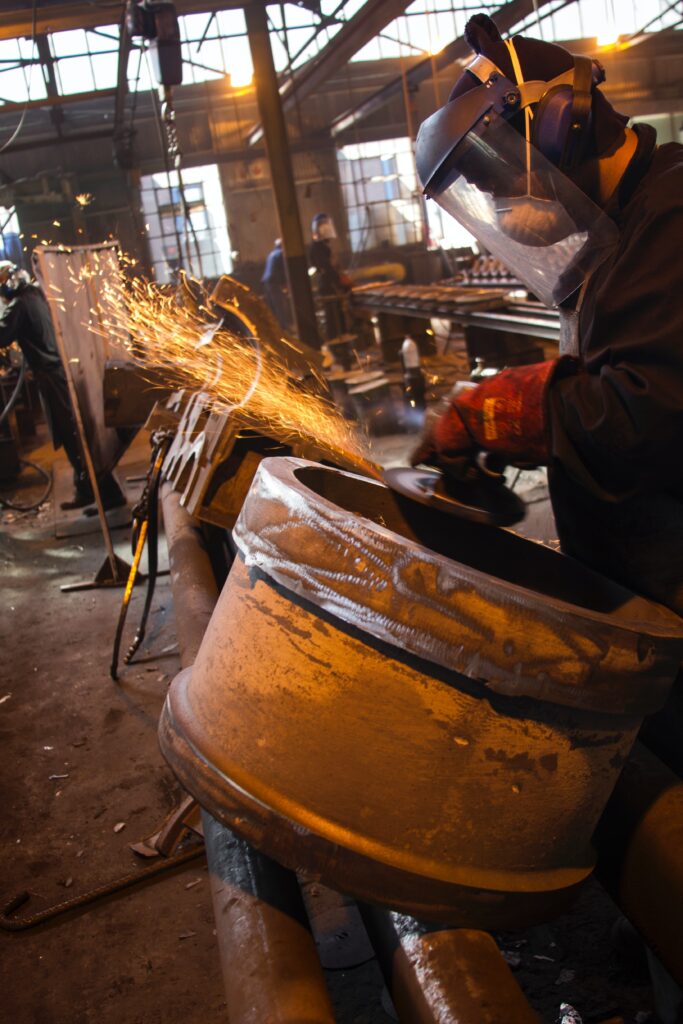 WeZake is a Tech-based contract manufacturing company helping customer in the area of steel fabrication, sheet metal and precision components.
Our Manufacturing Capabilities
Have any special requirements not listed above ?
Getting Quote is as easy as sending an email​
© 2022 All Rights Reserved.